Infrared Body Temperature Screening Thermal Camera
---
Richtech is dedicated to develop infrared camera since 2007, using the IR cameras in multi media solution such as interactive floor/wall system, this new IR thermal camera is designed for protecting clients, families, schools and companies etc., from infectious disease.
Features
Highly accurate
IR thermal camera provides high measuring accuracy within a distance from 1 to up 2 meters.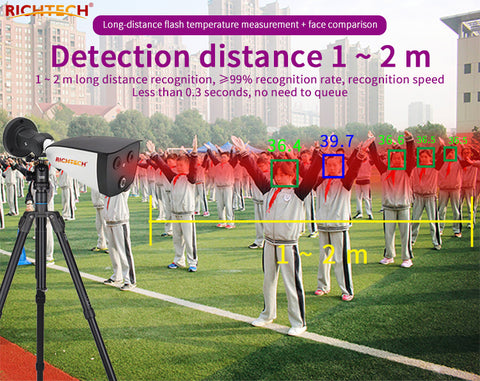 Extremely fast
It can detect up to 20 people body temperature at one time in only 0.3s, the camera does no cause any operational delays.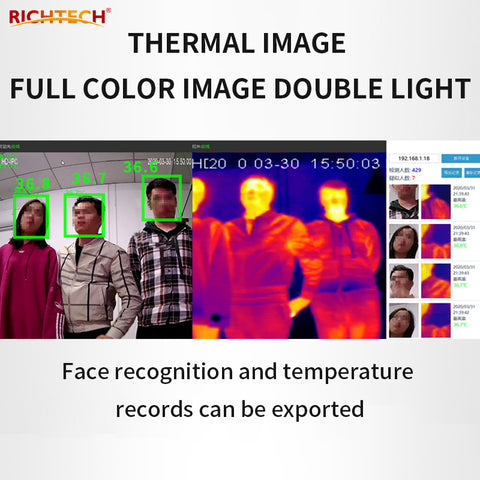 Easy to install
It can be connected with your pc, or other screens to show the content.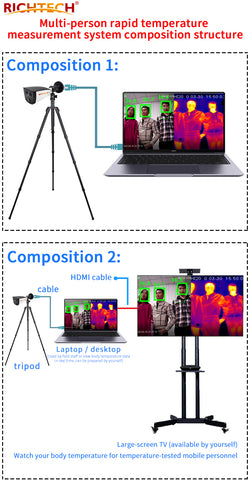 ---